About Us
Recruit World
Welcome to our recruitment company, a premier provider of skilled labor to businesses across various industries. Our goal is to connect businesses with talented individuals and provide them with employment opportunities that align with their skills and experience.
We have a team of experienced recruiters who are knowledgeable about the industries we serve. They work closely with businesses to identify their specific labor needs and leverage their networks and resources to find the most suitable candidates.
Our recruitment process is comprehensive and includes initial screening, face-to-face interviews, skills testing, and thorough background checks. We also use advanced applicant tracking systems (ATS) to manage our candidates, ensuring that we identify and communicate with the most qualified candidates quickly.
We are committed to providing exceptional service to our clients and finding the right talent to meet their needs. Our focus on efficiency and effectiveness ensures that we provide only the best and most qualified candidates.
We specialize in providing labor to a wide range of industries, including manufacturing, construction, hospitality, healthcare, and retail. We understand the unique challenges that businesses in these industries face and are dedicated to helping them overcome these challenges by providing them with the right talent.
Whether you are a business looking for skilled labor or an individual looking for employment opportunities, we invite you to partner with us. We are confident that we can help you achieve your goals and meet your needs. Thank you for considering our company for your recruitment needs.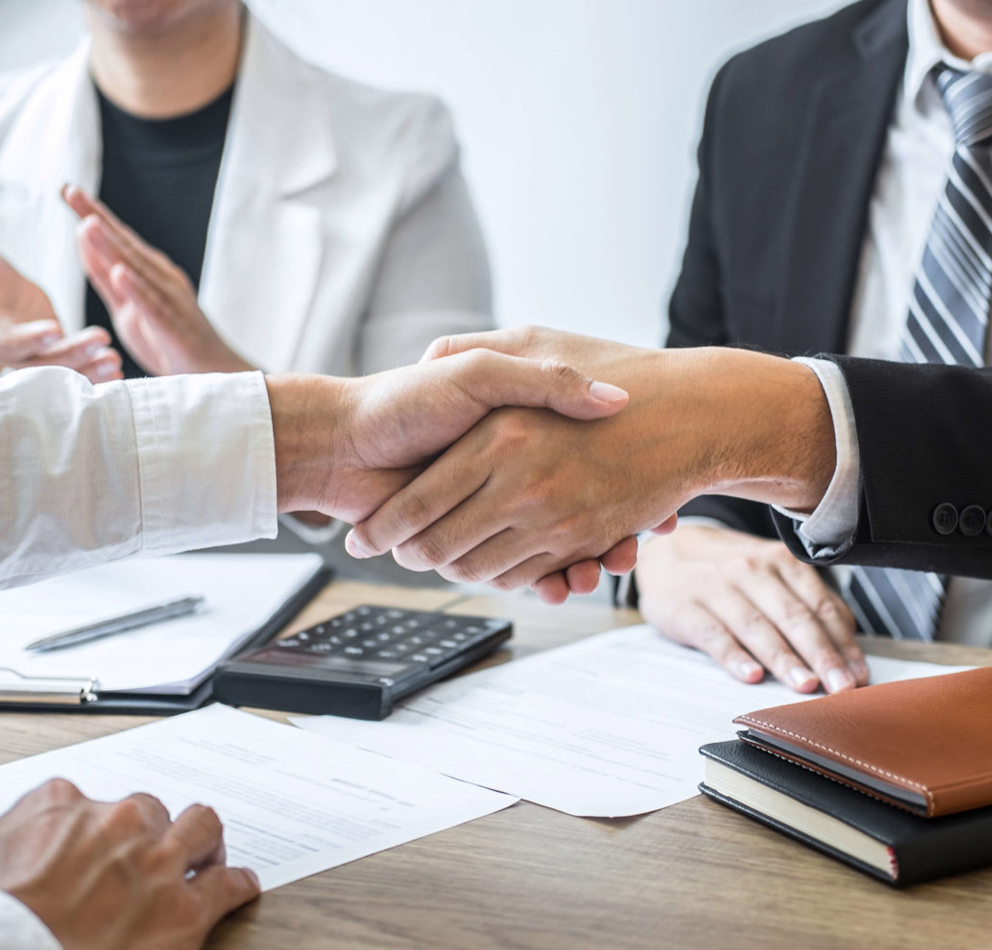 6 REASONS TO CHOOSE US
Strong Affiliation Building
Market Precise Talent Search
Team
Meet Our Experienced & Skilled Team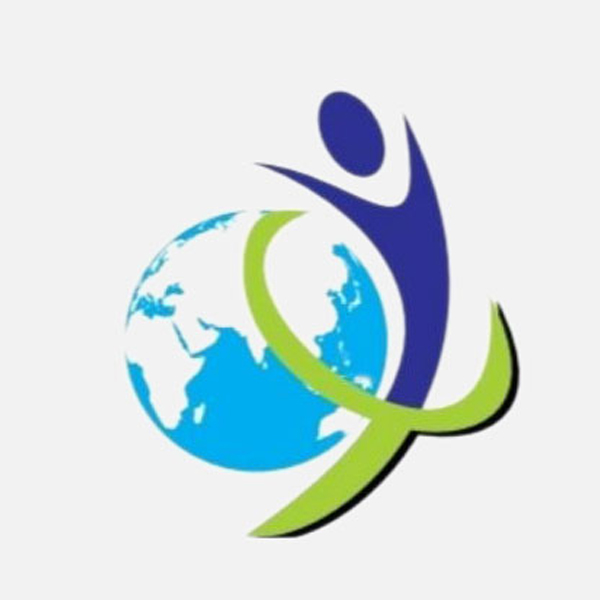 Mr. Intekhab Alam
(Managing Director)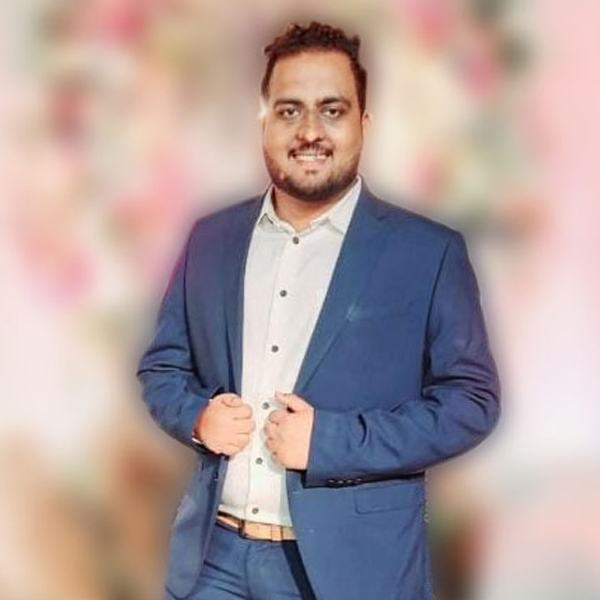 Mr Akash Naresh Zatakia
(Executive Director)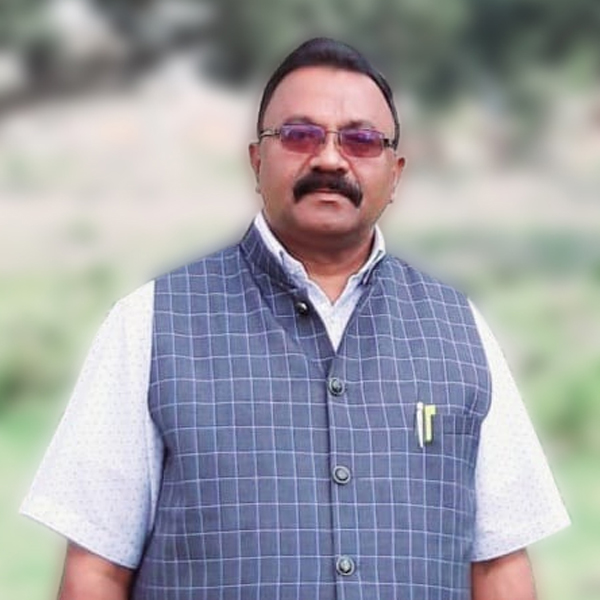 Mr. Cletus Peter Morris
(Director - International Operation)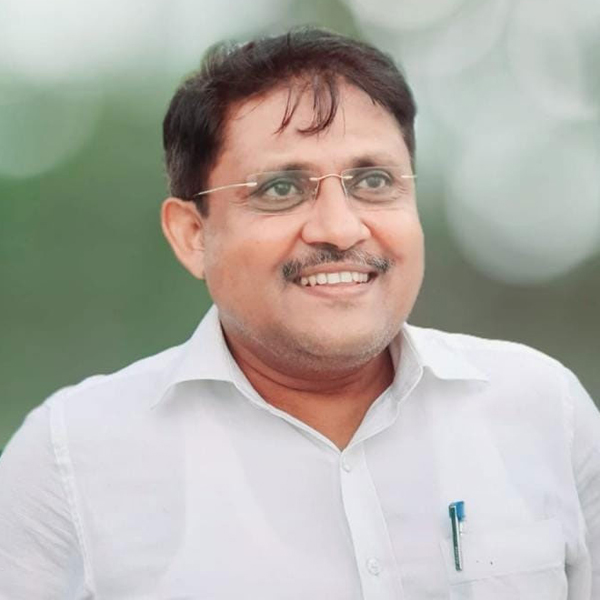 Mr. Anand Sah
(Recruitment Head)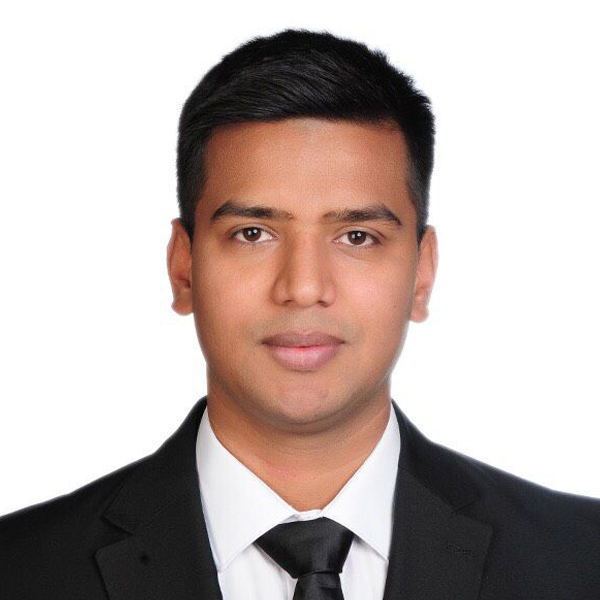 MD SHARIQUE HIYAT
Country Head - Turkey